Hi, I'm Krzysztof Żuraw
👋🏻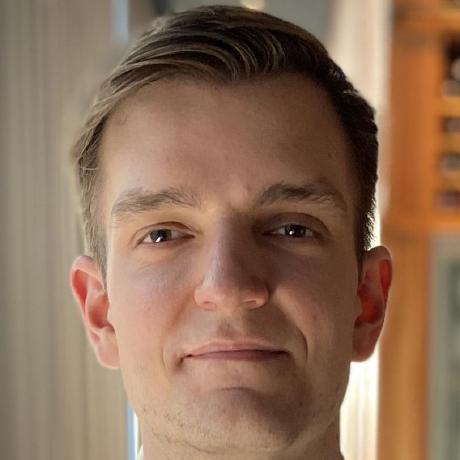 Welcome to my blog. Here's a brief introduction about me:
I am a self-taught frontend developer with over 5 years of experience.
My expertise lies in building React and TypeScript websites and web-apps.
Currently, I work as a Staff Engineer at Saleor.
I am also passionate about learning CSS and design.
In my free time, I enjoy brewing specialty coffee using V60.
I believe in giving back to the community, and I actively participate as a mentor for Django Girls and Geek Girls Carrots. Additionally, I am a co-organizer of Django Girls Wrocław. If you need assistance in organizing a tech event, feel free to reach out to me.